Show up for your best self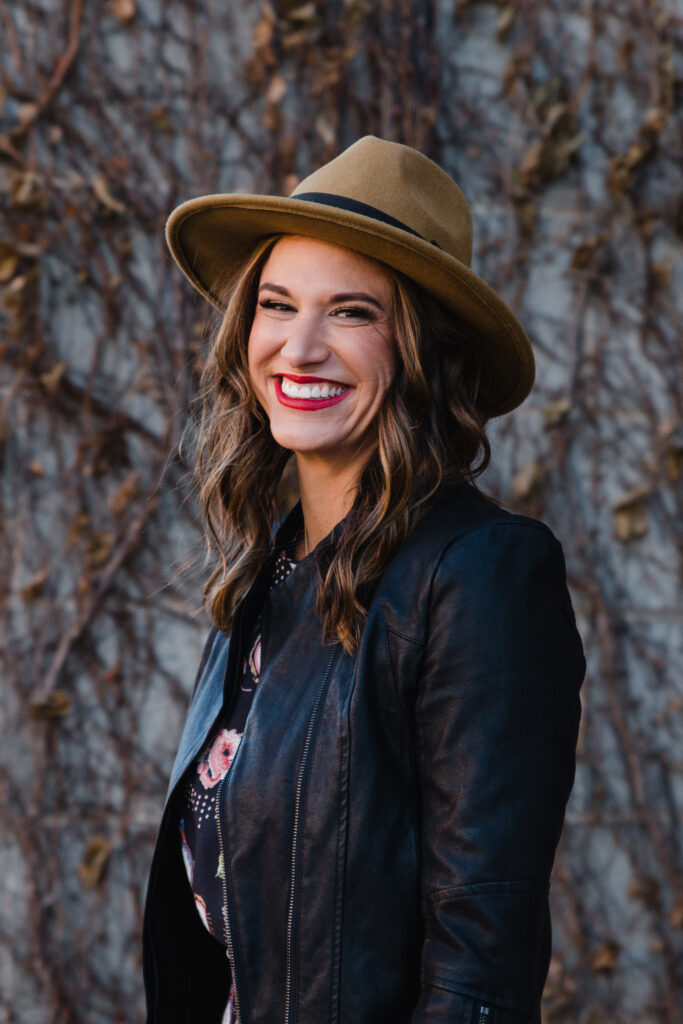 It's hard to connect with your own power, creativity and desires when you're constantly hooked up to the water hose of other people's needs. My private sessions are designed to help you press pause and make space to: 
In your private online session, you'll experience guided meditations, visualizations, and a chance to plug back into yourself.
Time to Press Pause: Group Workshops
Group workshops invite a unique experience for bonding, community-building and self-care. I work with women-owned businesses and various mom groups, and partner with retreats to create meaningful exchanges. You are more than the hats you wear. Together we'll get powered up by possibilities, and return you to life feeling refreshed and reconnected to yourself.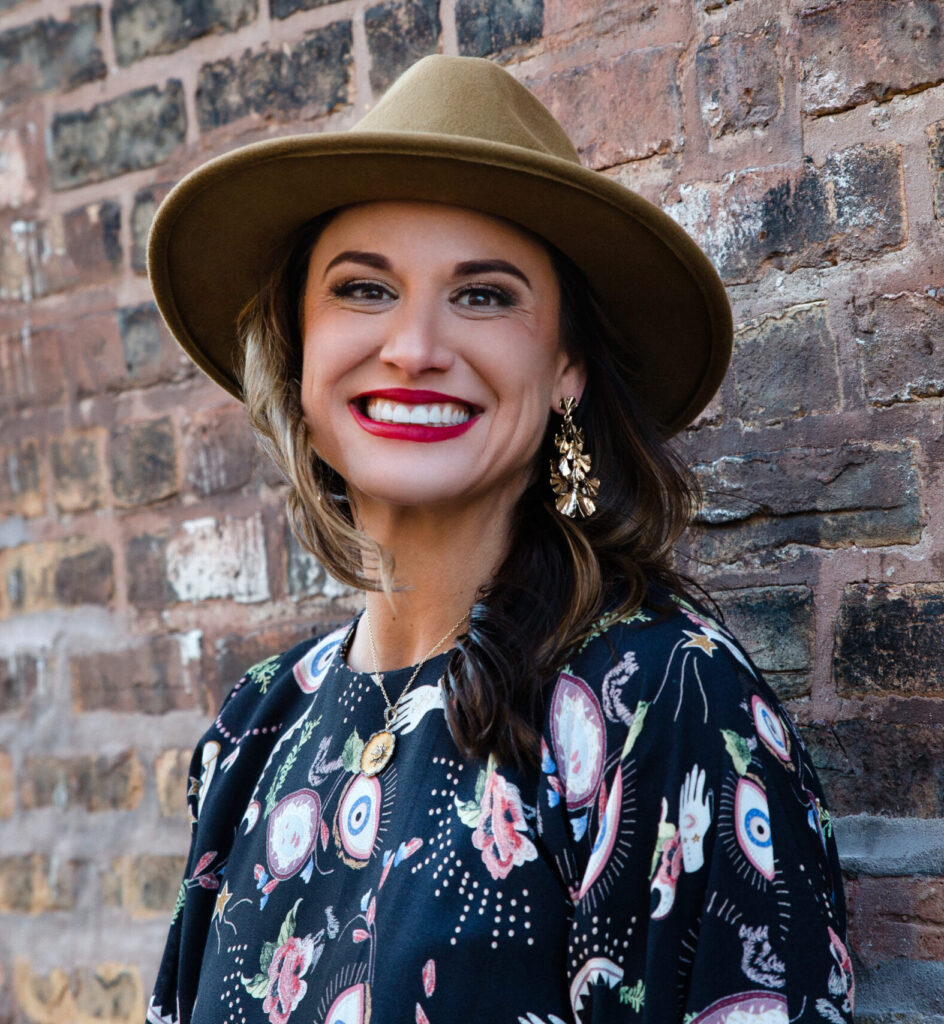 Choose from the topics below or collaborate with me to create a customized workshop for your group. Whether you're scheduling a workshop for moms, creatives or CEOs (maybe they're all three), I know the women in your circle are looking to refuel from the inside out. I will help you select the best topic to support your community. Example workshops include:
Show Up for Your Best Self this Season
Connecting with Creative Guidance
Tapping into Your Own Needs
Rediscovering the Playful You
Glorious Gratitude
If you have a topic request, we'll collaborate to customize a workshop for your group.
Each carefully curated workshop follows a similar structure and flow regardless of the topic. Participants are encouraged to share personal insights throughout the session as it feels aligned. Each workshop balances play with reflection. 
High energy music and free flow writing connects us with our intuitive side
Guided visualization tailored to the workshop topic  grounds us
Group reflecting opens space for community  engagement
Rapid response bullet journaling connects us with our innate wisdom
We commit to fun, exciting homework that lights us up
Let's plan your workshop or session!
Please use the form below to tell me what you're interested in. I'll be in touch within two business days to discuss next steps. I can't wait to offer an open space to press pause and connect.
"I have had the honor of participating in several Electric Idea's workshops with Whitney. Every one left me feeling lighter, more focused, and with a renewed emphasis to take care of myself in all ways. The emotions that came to the surface with the writing exercises helped me accept and face some of the deeper and painful struggles in my life. She is a natural at facilitating a group discussion and making everyone feel comfortable and loved. Whitney is smart, charming, approachable, and better than any therapist. You are missing out if you don't take advantage of Electric Ideas!"