In my former life I was a journalist turned global marketing agency creative, who up-ended it all to reprioritize being a mom and creative freelancer. I chose my path with the hope of a more balanced life, but for a while, it felt anything but balanced. 
I experienced a murky identity shift that no one seemed to be discussing. The first day after saying farewell to my role at a creative agency in Chicago, I met up with a group of moms and kids for a park playdate. I felt excited to get to know mom friends better, and, if I am being honest, felt pressured to make up for lost time. 
About an hour of discussion time was spent on the topic of what vegetables our kids were and weren't eating. Now don't get me wrong…love me some veggies! But this was not the type of creative problem-solving I'd been swimming in. I thought to myself, "what on earth have I done? Is this what my life is going to be like now?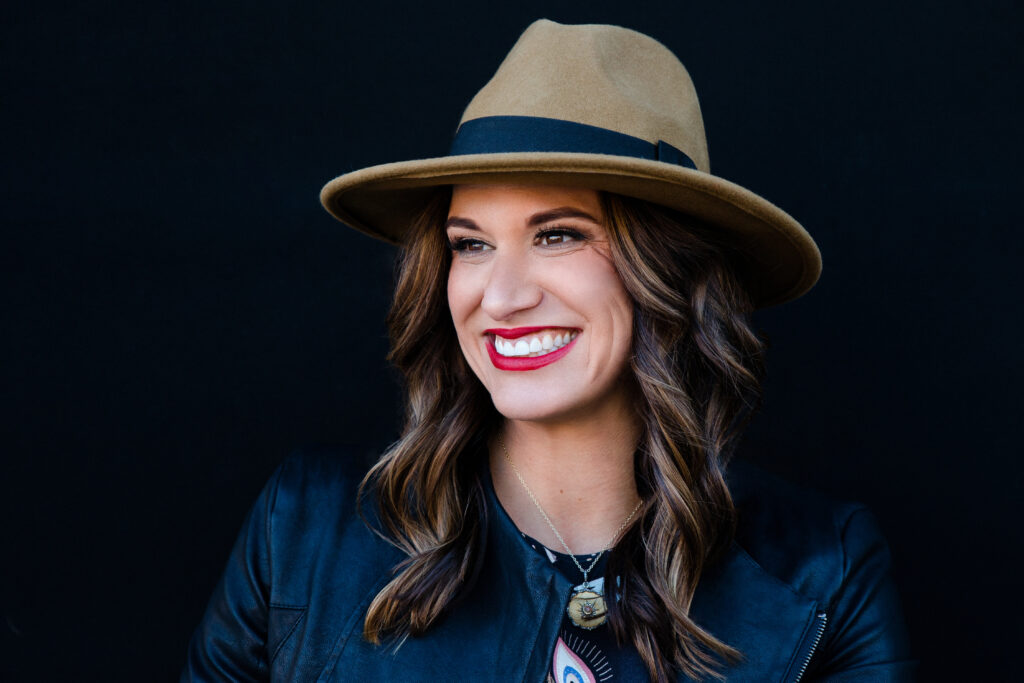 I know what it's like to leave behind one version of yourself for another and feel caught between identities, wondering if you will ever really feel like yourself again. That's why I'm so passionate about helping people disassemble the rules of how they think they're supposed to live and rewrite the rulebook for the life they really want.
During my period of searching for what would come next, I felt like there was a constant tap on my shoulder that there was something bigger I was being called for. If that sounds similar to what you're feeling, this is the space for you.
My mission is to help you have fun and enjoy writing this new rule book and let a series of electric ideas light the path to the you that you've been searching for. 
Through years of work on my personal and spiritual growth, I can now say that my life is brimming with meaning. I enjoy a strong sense of positivity and purpose and I invite you to join me on this evolving journey. 
You can join me on the Electric Ideas Podcast (a palette-cleansing sorbet for the cluttered mind). 
And if you're ready to start a shift into a life you love today, join the waitlist for my next Season to Shift mastermind. 
No matter how you might be feeling right now, I promise you're just one electric idea away from a new mood and a new possibility.