n. 1. a moment of personal breakthrough that lights you up and creates room for new possibilities.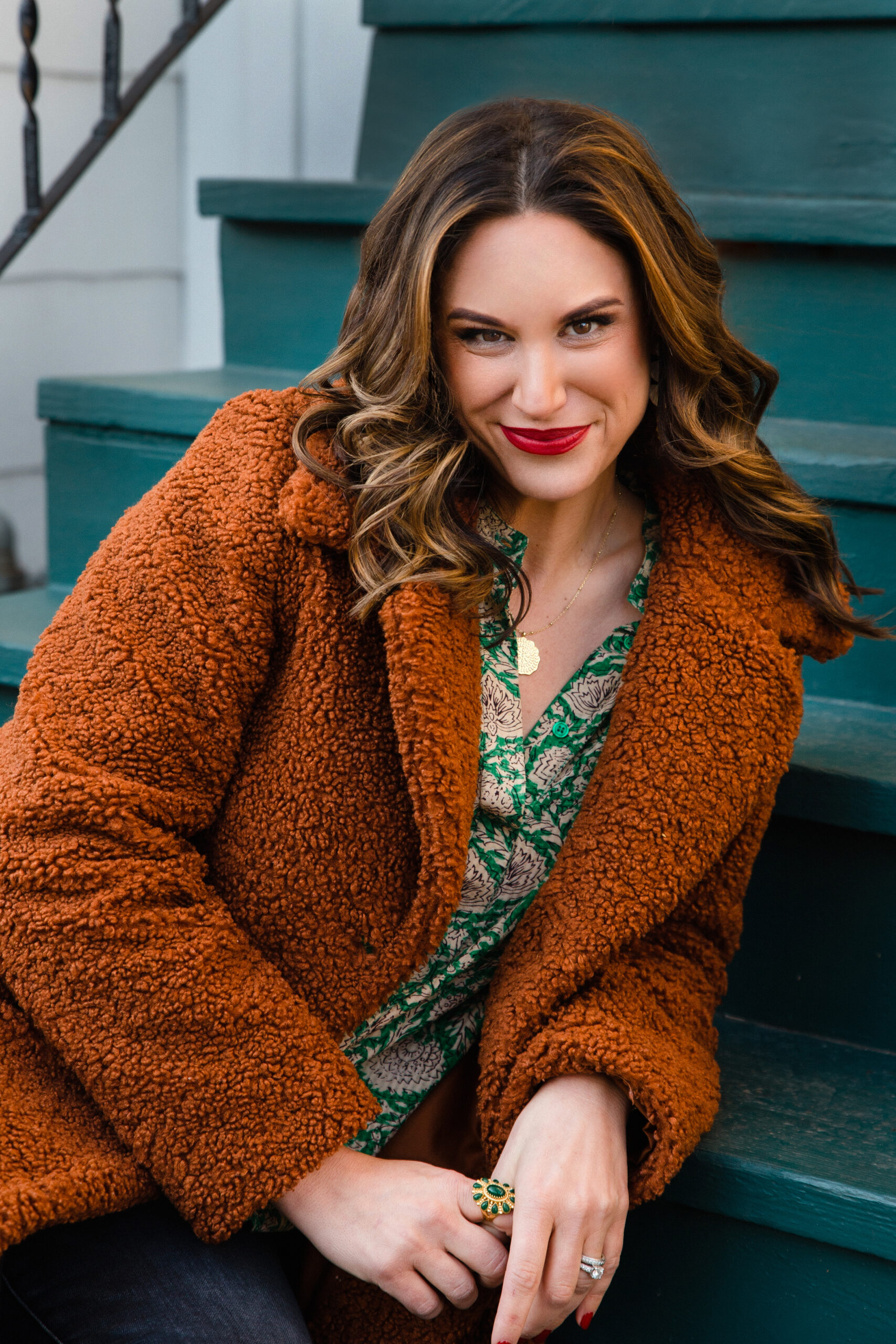 I'm a podcaster, workshop guide and writer. I've worn many hats, from journalist and freelancing mom to global marketing agency creative director. Somewhere along the way, I lost track of my truth. Electric Ideas is my homecoming. I know what it's like to leave behind one version of yourself for another and feel caught in between identities, wondering if you will ever really feel like yourself again. Regardless of where you are on your journey, you're never as stuck as you might think.
Across my offerings, I'm here to help you tap into your inner knowing, show up more fully to your life and connect to your joy and purpose.
Sometimes all it takes is a small shift to unlock momentum and unleash possibilities. If you're in a season of wondering if there's more out there for you, let's find that shift you're seeking.
Let's spark something new
Season to Shift Mastermind
Feel like you're playing small in life and leaving your potential on the table? Step into a season of new possibilities with the Electric Ideas signature mastermind. The season of YOU begins in January 2024.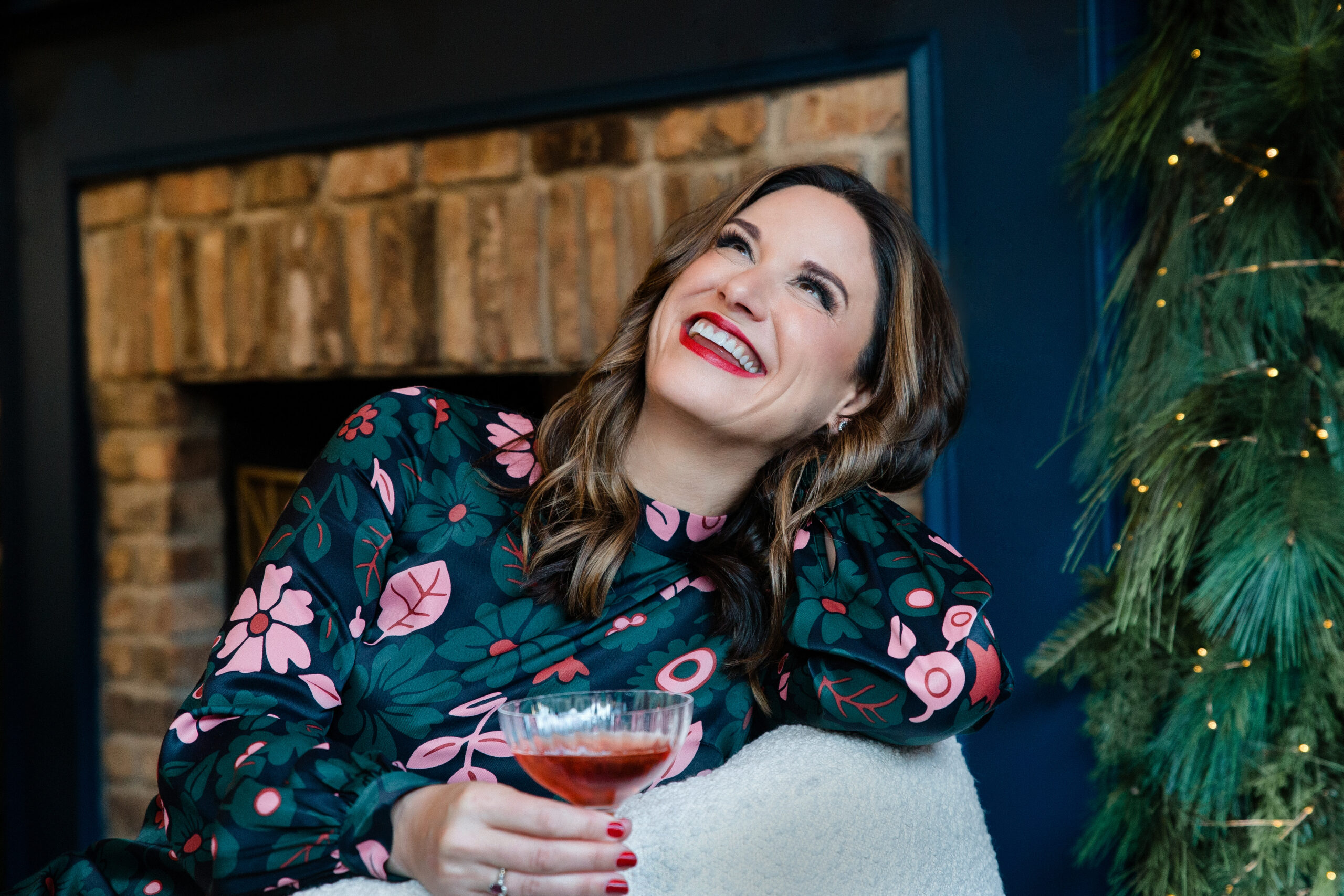 Identify what's keeping you stuck. Hint: It's not always what you think. 
Let go of what's not serving you. 
Reconnect with yourself and call in fresh possibilities. 
My workshops are designed to help you and your circle of women set aside the roles and responsibilities you wear for others and make space for your own intuition, inspiration and connection. I work with women-owned businesses and mom groups, and as a retreat partner to offer unique experiences for community-building and self-care.
Guest Speaking for your next event, retreat or podcast episode.
As a seasoned creative director and personal-development explorer, I have always crafted exercises and engaging an audience in novel ways that invite in fresh thinking. If you're looking for someone to light people up with a fresh sense of possibility, I'm your gal. 
Fresh perspective streaming to you every week, perfectly paired with your morning beverage to help you glide into a new kind of day.
"I found myself tuning into Whitney's podcast during my Zen mornings as I walk my dog. I always look forward to hearing the topic she's exploring and have found ways to apply so much to my life. I also love that this podcast is 30 minutes but packs a punch in a short amount of time. Her podcast is proof that small interviews or conversations can really make a big impact!"
"Whitney is an authentic seeker and a beautiful soul asking deep questions and genuinely caring about the process as well as the answers. I was grateful to be a guest on her show and truly appreciated the heartfelt connection we shared and her depth of inquiry. Watch this podcast grow - she has what it takes!
Want a free 5-Minute Guided Meditation Sent Straight to your inbox?